For All of Us
Whether you're a young adult just starting out, or are in the middle of your life, or you are beginning retirement, a gift to the Eastern Michigan Christian Foundation will leave a legacy for generations to come.
Seniors/Retirees
Click Here
Learn about what we do in this one-minute video:
Why did we start the
Eastern Michigan
Christian Foundation?
To encourage people to consider faith-based non-profits in their planned giving
To help faith-based non-profits better communicate with their donor base about legacy giving
To build a legacy fund for faith-based non-profits to improve sustainability
To provide grants to faith-based non-profits to provide funds for special needs and projects
To create awareness of legacy giving in our community
To provide a forum for cooperation and collaboration among our faith based non-profit organizations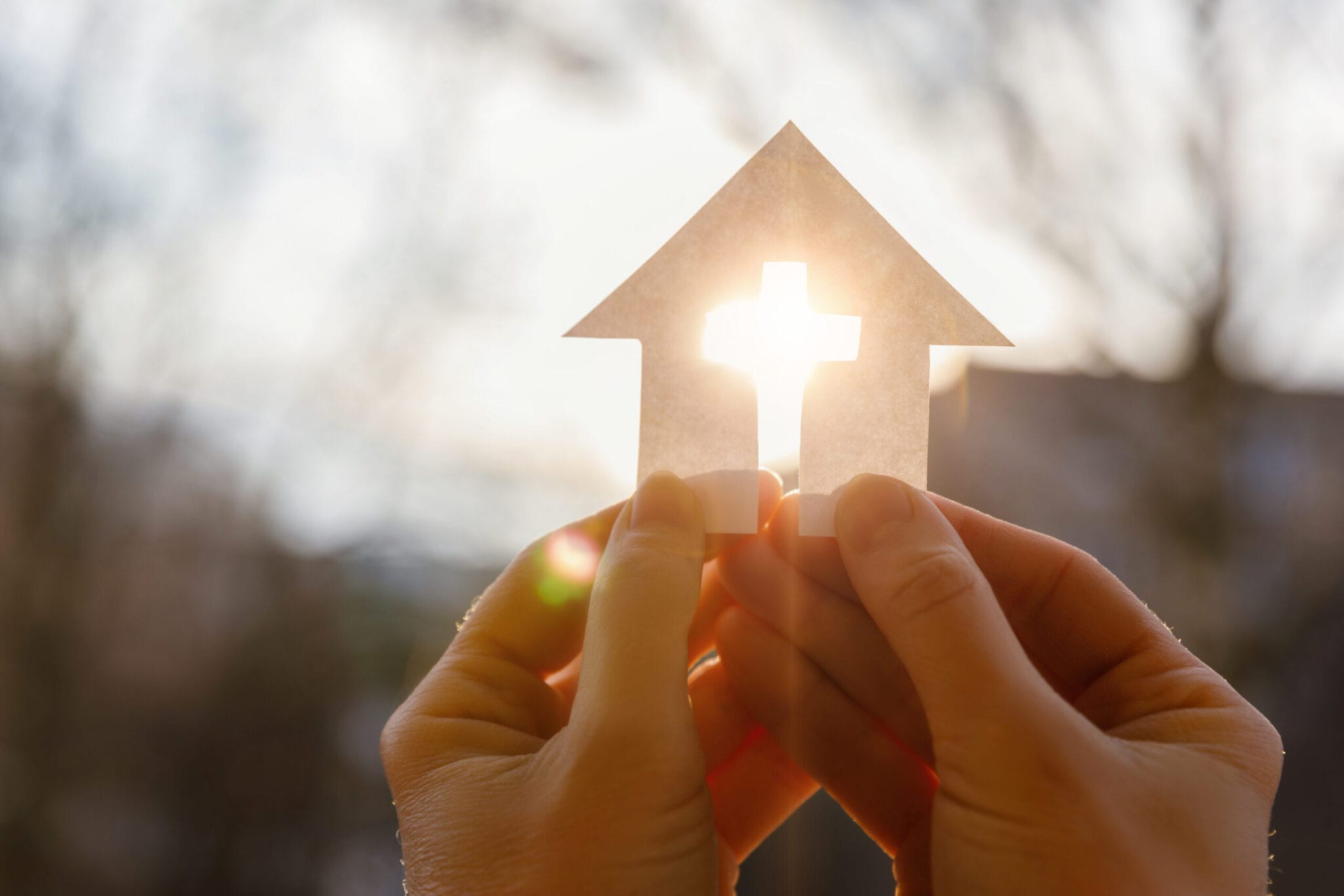 Ways to Give
If you would like to make an immediate contribution, please Donate Now.
Contact us for additional information.
If you are interested in including a member organization in your planned giving, you may contact the Eastern Michigan Christian Foundation for a confidential conversation.
Complimentary Consultation with Our Estate Planning Professional
EASTERN MICHIGAN CHRISTIAN FOUNDATION IS HERE TO HELP YOU START PLANNING YOUR ESTATE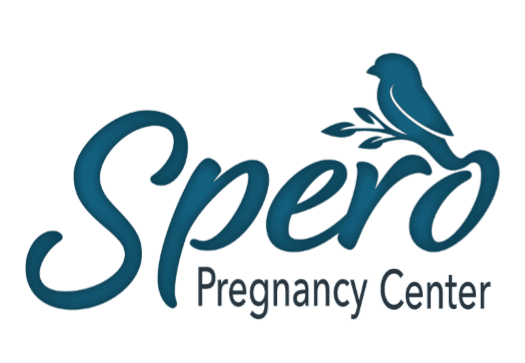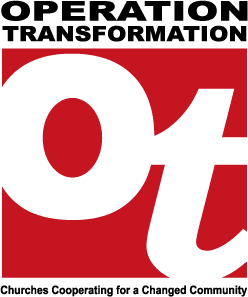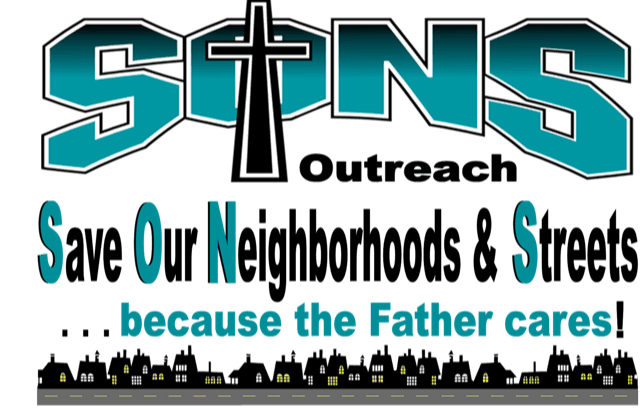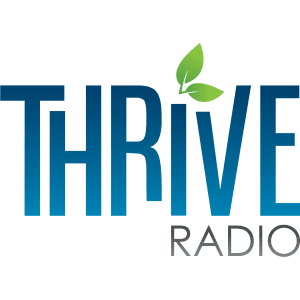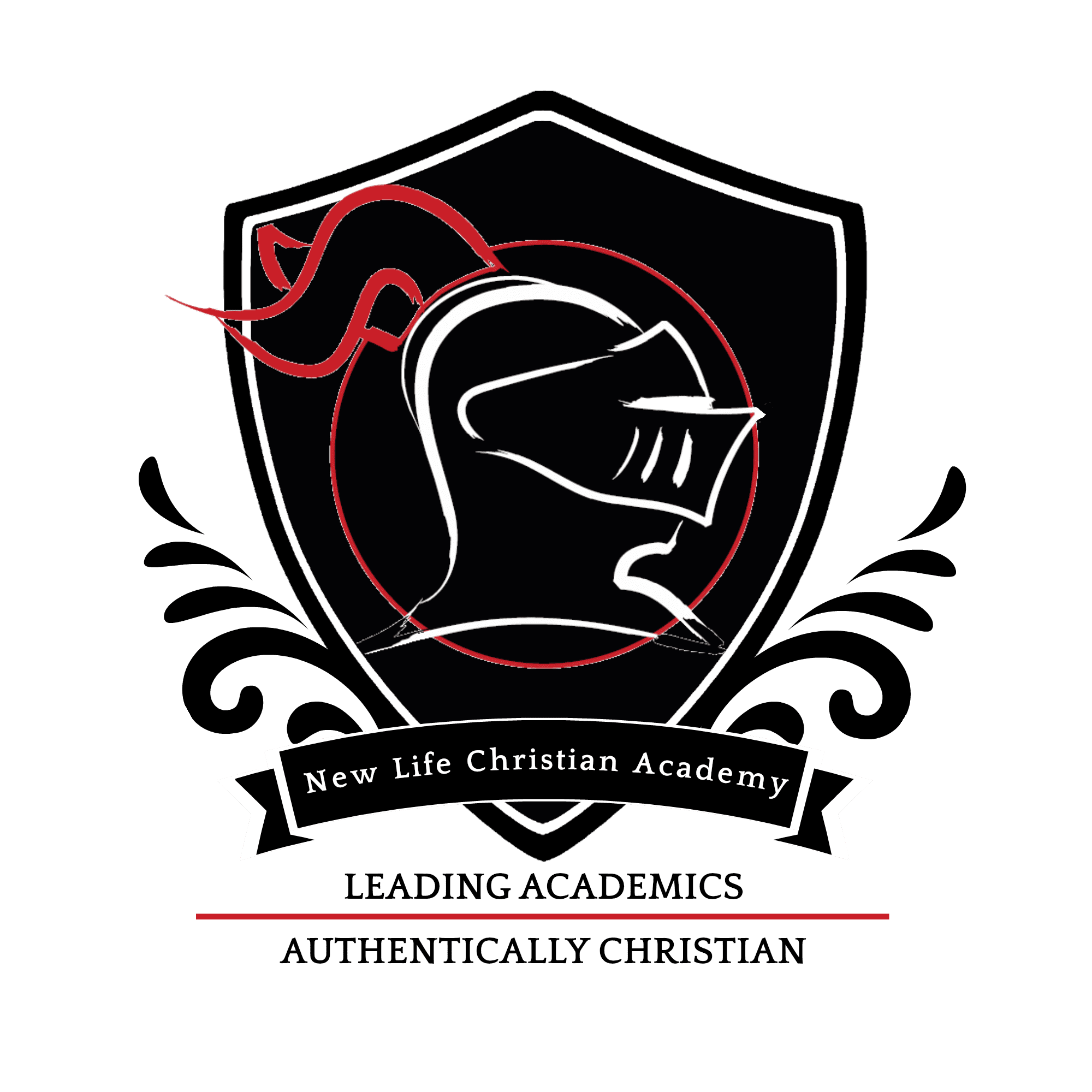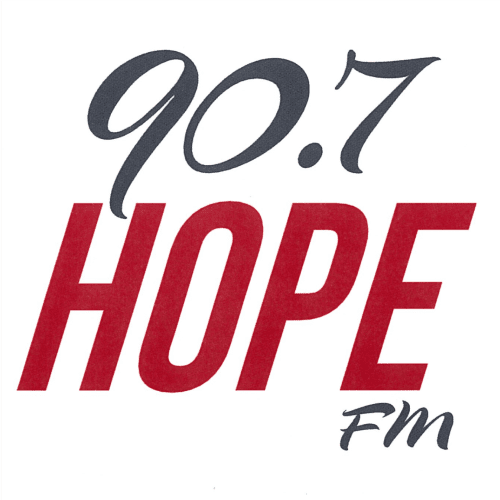 Community Foundation Connection
In the Fall of 2012, seven (7) Faith-Based Non-Profit Organizations joined together to form the Eastern Michigan Christian Foundation (EMCF). The seven-member organizations are: Blue Water Pregnancy Care Center (BWPCC), Bridge Builders Counseling and Mentoring (BBC&M), New Life Christian Academy (NLCA), Operation Transformation (OT), Save our Neighborhoods & Street (SONS), Wonderful News Radio (90.7 Hope FM & Power 88.3) and Eastern Michigan Youth for Christ (YFCEM). Then in January of 2020, A Beautiful Me (ABMe) became the eighth organization to join EMCF. The Eastern Michigan Christian Foundation partnered with and became one of over 150 funds managed by the Community Foundation of St. Clair County. This partnership allowed EMCF to have its finances and investments managed by an organization that is highly respected throughout the entire Blue Water Region.
Why give directly to the Eastern Michigan Christian Foundation
It encourages and facilitates keeping charitable dollars local. It facilitates giving to faith-based charities that donors care about. As a foundation, Eastern Michigan Christian Foundation is a safeguard which preserves charitable gifts. It is a simple way to give to one place and at the same time see that your gift is spread throughout the faith-based community. Why give directly to Eastern Michigan Christian Foundation? We bring together the financial resources of individuals, families, and businesses to support effective non-profits in our community.
What is the benefit to the donor?
Donors have the ability to pool their money with other donors for a greater impact. Donors can invest in causes they care deeply about. Small amounts given grow over the years. Donors become part of a team that is making a difference in the community. Donors are provided the opportunity to begin to build a legacy. Being a donor provides the opportunity to be generous and assist in the needs that you care about. Donors can start giving now and/or leave an end-of-life gift. Eastern Michigan Christian Foundation can help donors develop their legacy plan. When you're gone, your gift continues.
What is the value to the organization(s)?
Your gift helps create sustainability for the faith-based non-profit community. Every year the foundation takes the proceeds from the funds and invests and distributes them to the faith-based non-profits. Your gift provides much needed funding for needs that might otherwise go unfunded. Because your gift is invested, it will continue to generate income for the organizations. Your money makes money.
What if I'm not wealthy?
Your gift over time becomes a larger gift. Imagine the power of a small gift given over many decades. Giving teaches your children the value of giving. Ninety percent of people who give today did so because their parents were givers. Gifts of any amount help build a giving culture in your home. As people age, they often have more resources at the end of life than they realize.
Why is this season of your life a good time to give?
The sooner you start giving, the more your gift compounds and grows over time. Giving now allows opportunity to establish your giving priorities and your goal of leaving a legacy. Long after you are gone, your gift continues to grow and give.
586-585-6006
emcf@alastinggift.org
Port Huron, MI 48060