Now may the Lord of peace himself give you peace at all times in every way.
The Lord be with you all.
2 Thessalonians 3:16 (ESV)
Creating an estate plan is essential for older adults. Of course you don't want to think about passing away, but an estate plan is the only way to insure that when you do your final wishes will be fulfilled. There is no way anyone can carry out your wishes if they don't know them.
That's where an estate plan comes in. With an estate plan, older adults will have peace of mind knowing that their assets and belongings will be distributed in the way they wanted. An estate plan goes beyond distributing your assets and paying your debts. You may also want to consider leaving a final gift to charity in your estate plan. Eastern Michigan Christian Foundation is here to help if you have an interest in making a charitable gift in your estate plan. In partnership with the Community Foundation of St Clair County, we represent the non-profit faith-based community.
For years to come, our community will remember what you have done for the faith-based organizations we partner with. Your gift will go toward changing lives, and establishing a brighter future for the next several generations.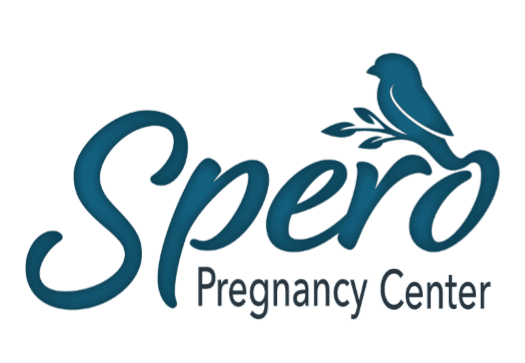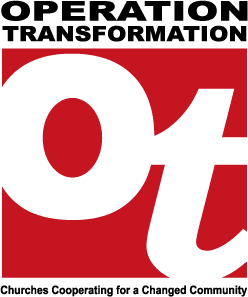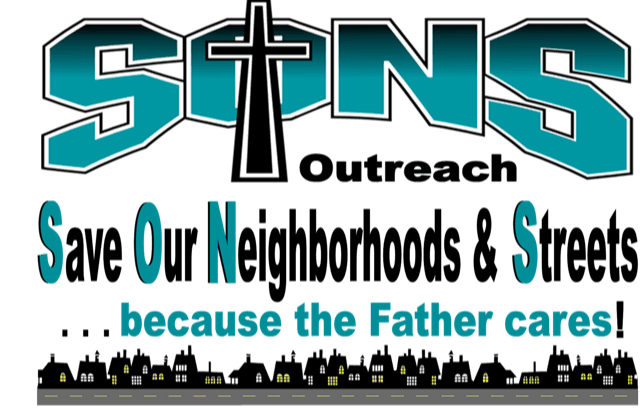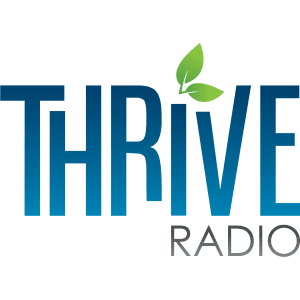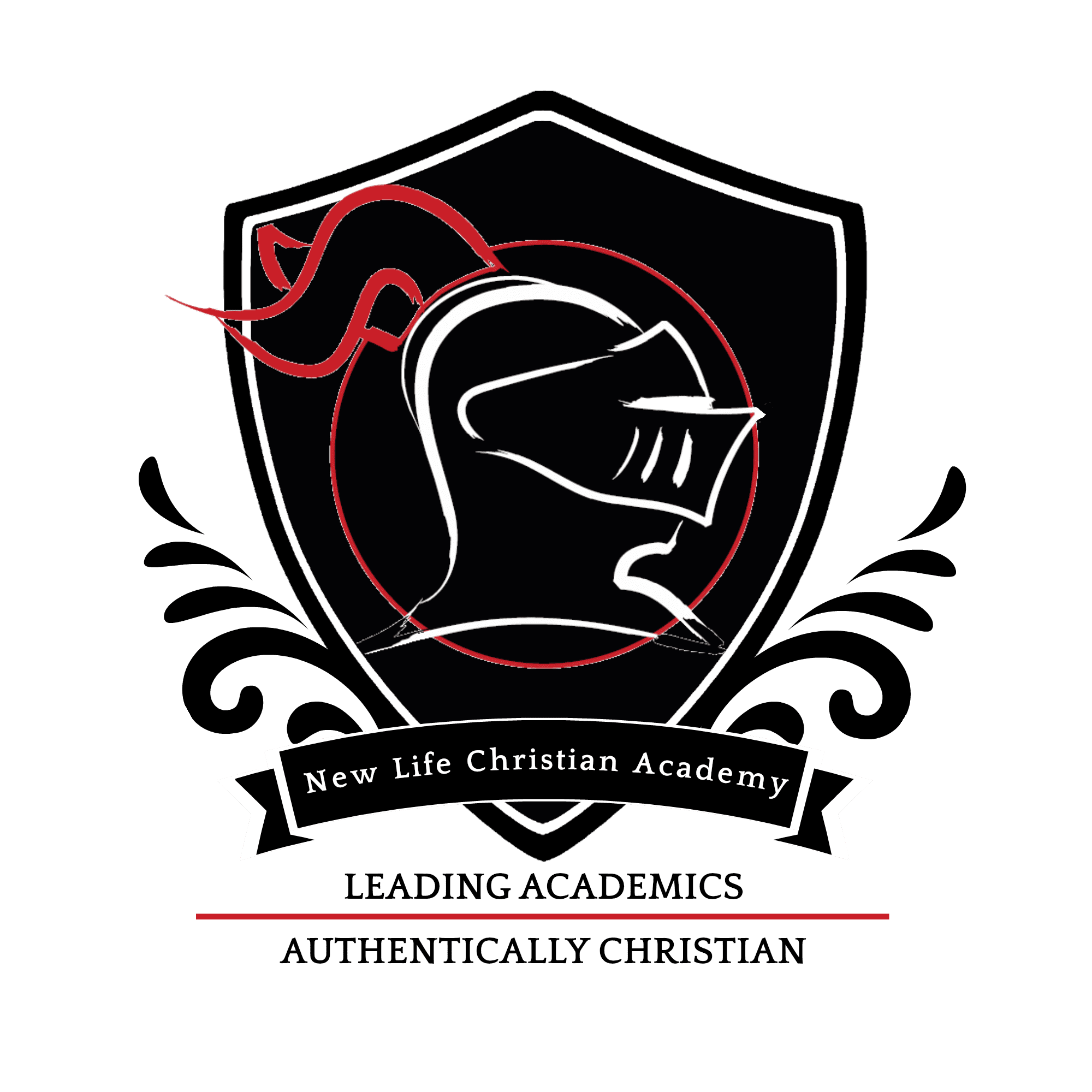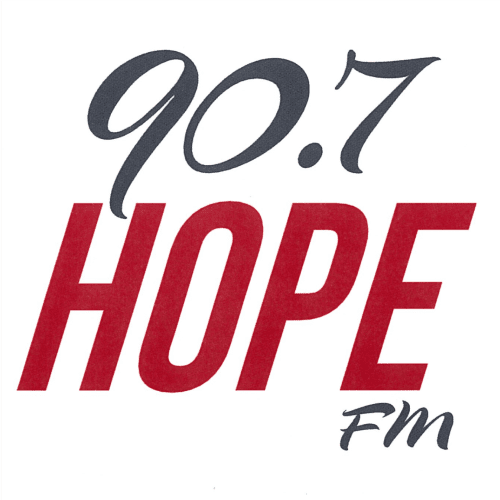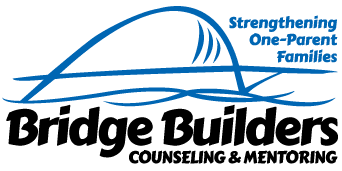 586-585-6006
emcf@alastinggift.org
Port Huron, MI 48060