The steps of a man are established by the Lord, when he delights in his way.
Psalm 37:23 (ESV)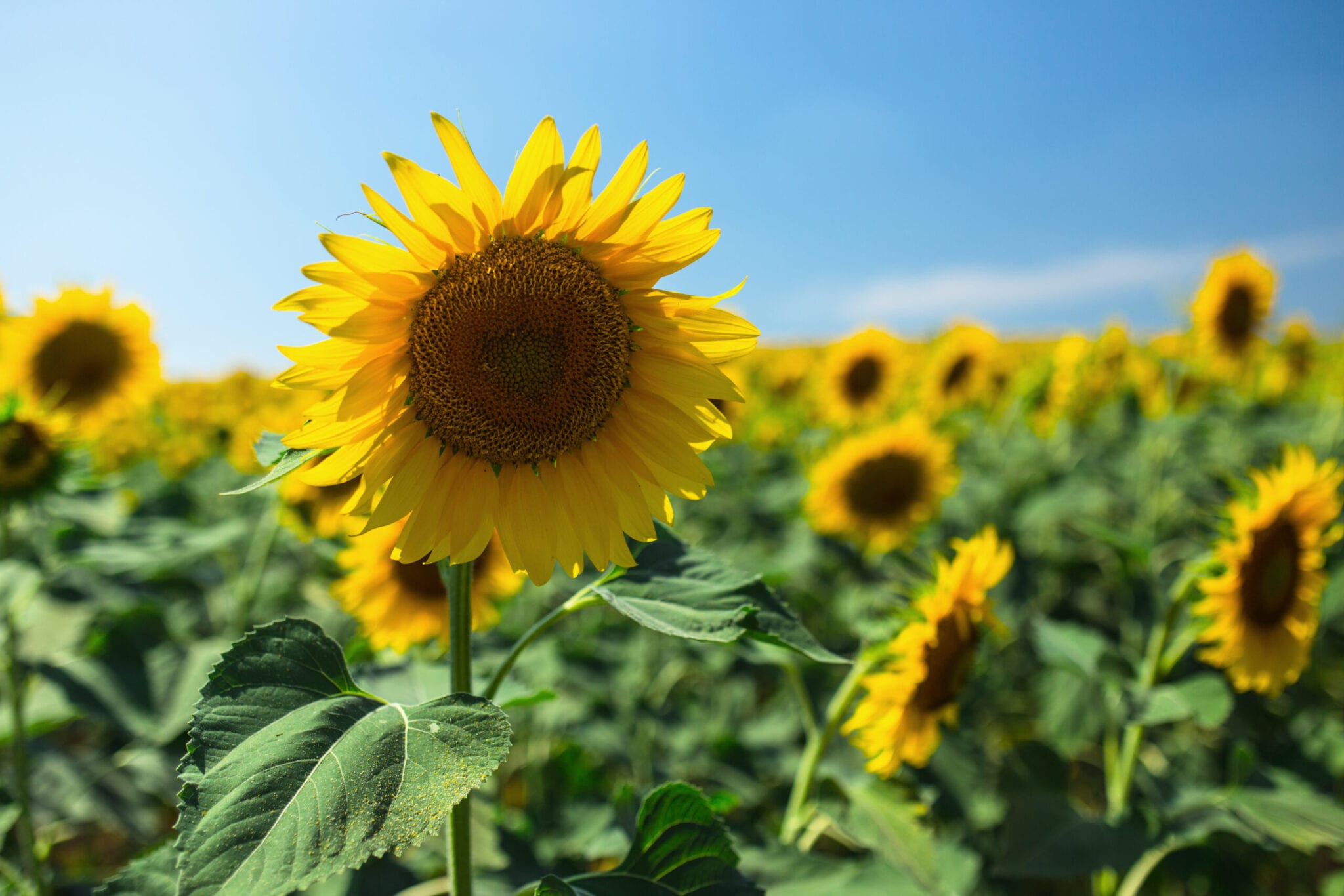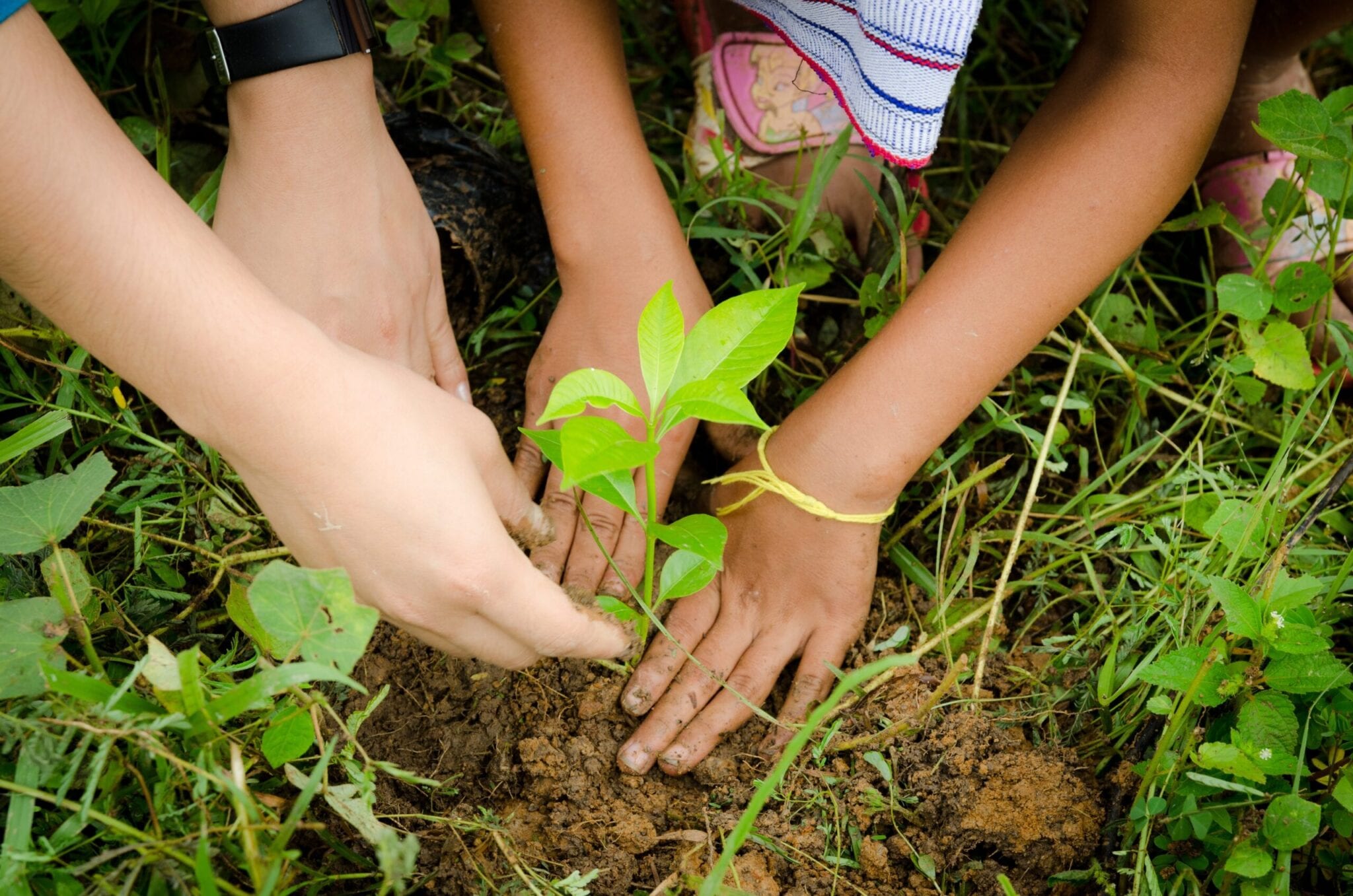 Middle age is full of milestones. You may be approaching the peak of your earning years. But most importantly, retirement may be one of your next major milestones. If you don't already have a plan to give to a great organization, there are a number reasons why it is important to take care of it now.
If you already have a plan and a desire to give now, awesome! We can use your gift to help the next generation and to build a legacy. Now that you have reached this season of life, it is time to make sure your plan reflects your needs and values.
Your gift will benefit generations to come.
Eastern Michigan Christian Foundation is here to help if you have an interest in making a charitable gift in your estate plan. In partnership with the Community Foundation of St Clair County, we represent the non-profit faith-based community.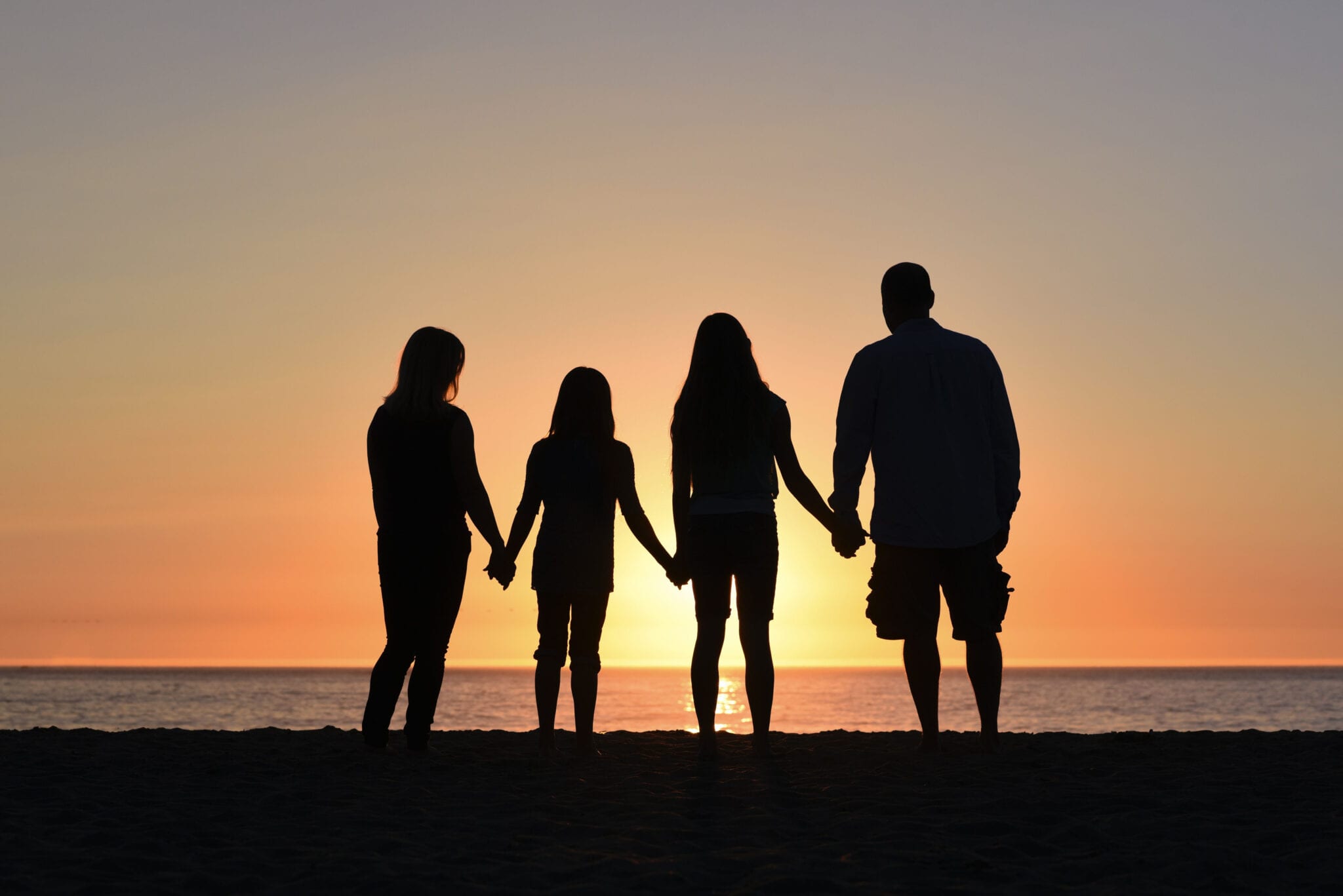 Our Featured Organizations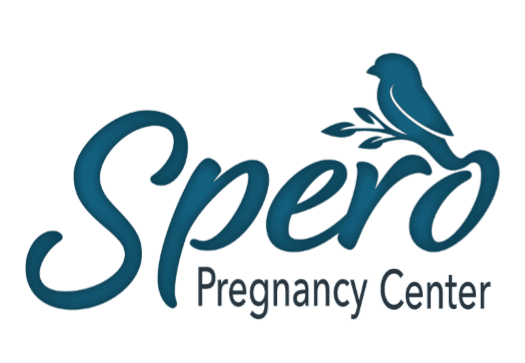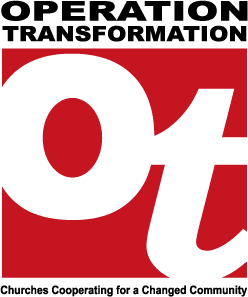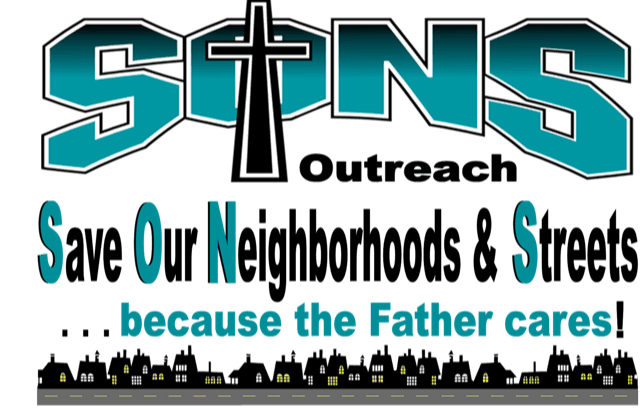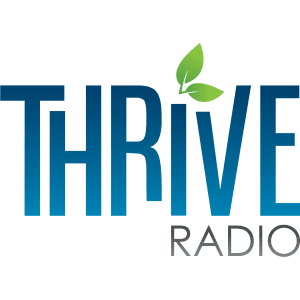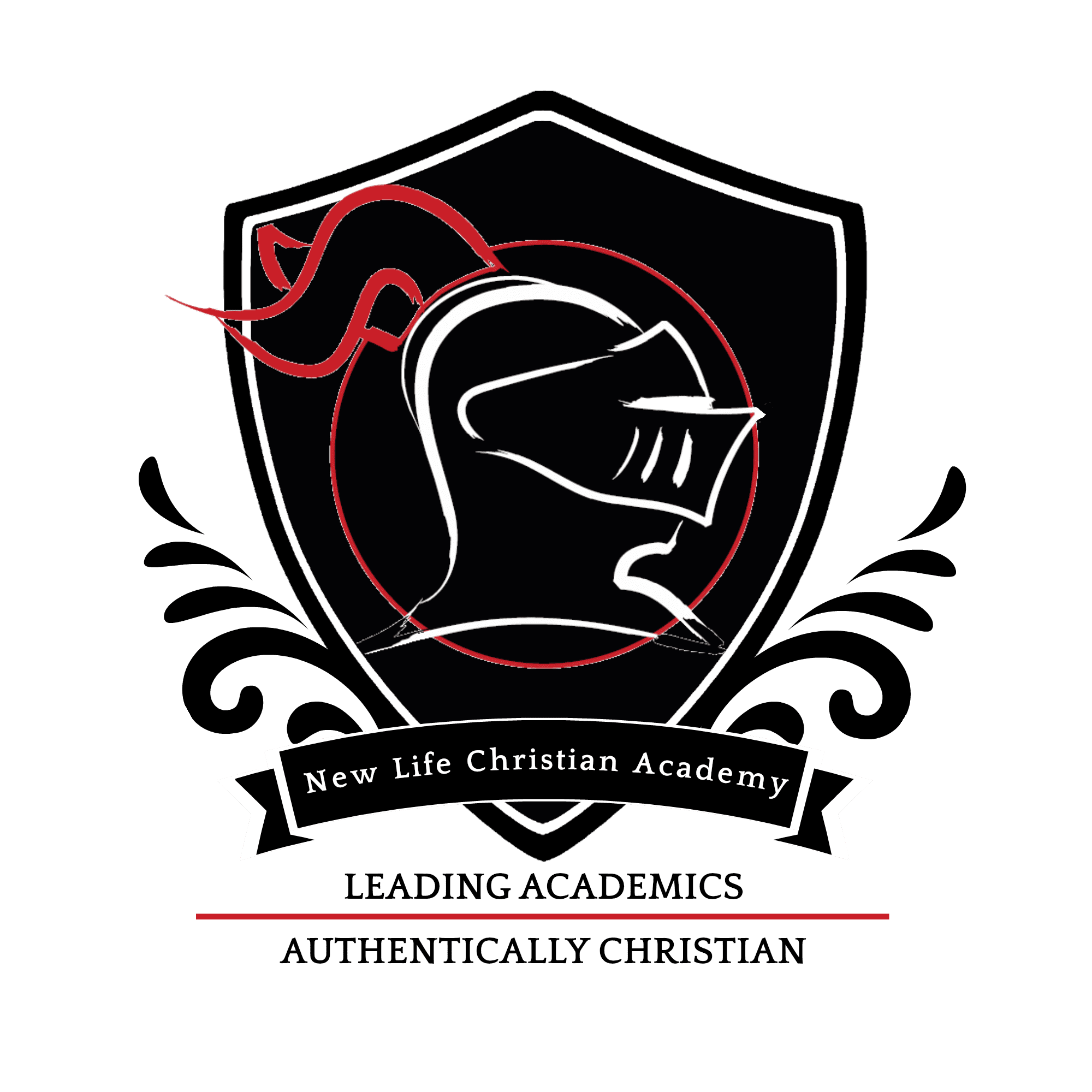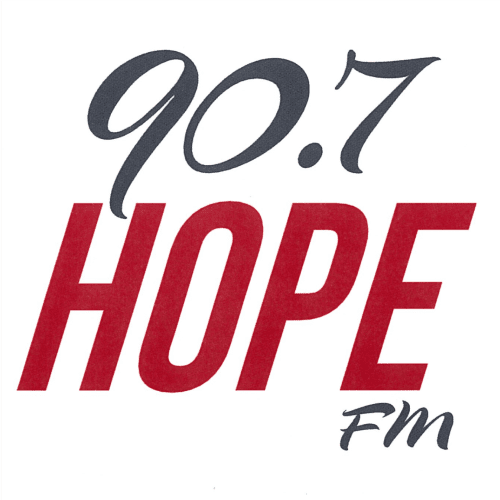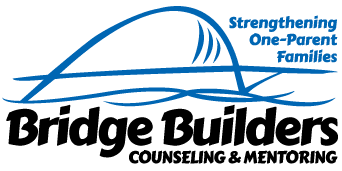 586-585-6006
emcf@alastinggift.org
Port Huron, MI 48060