I planted, Apollos watered, but God gave the growth.
1 Corinthians 3:6 (ESV)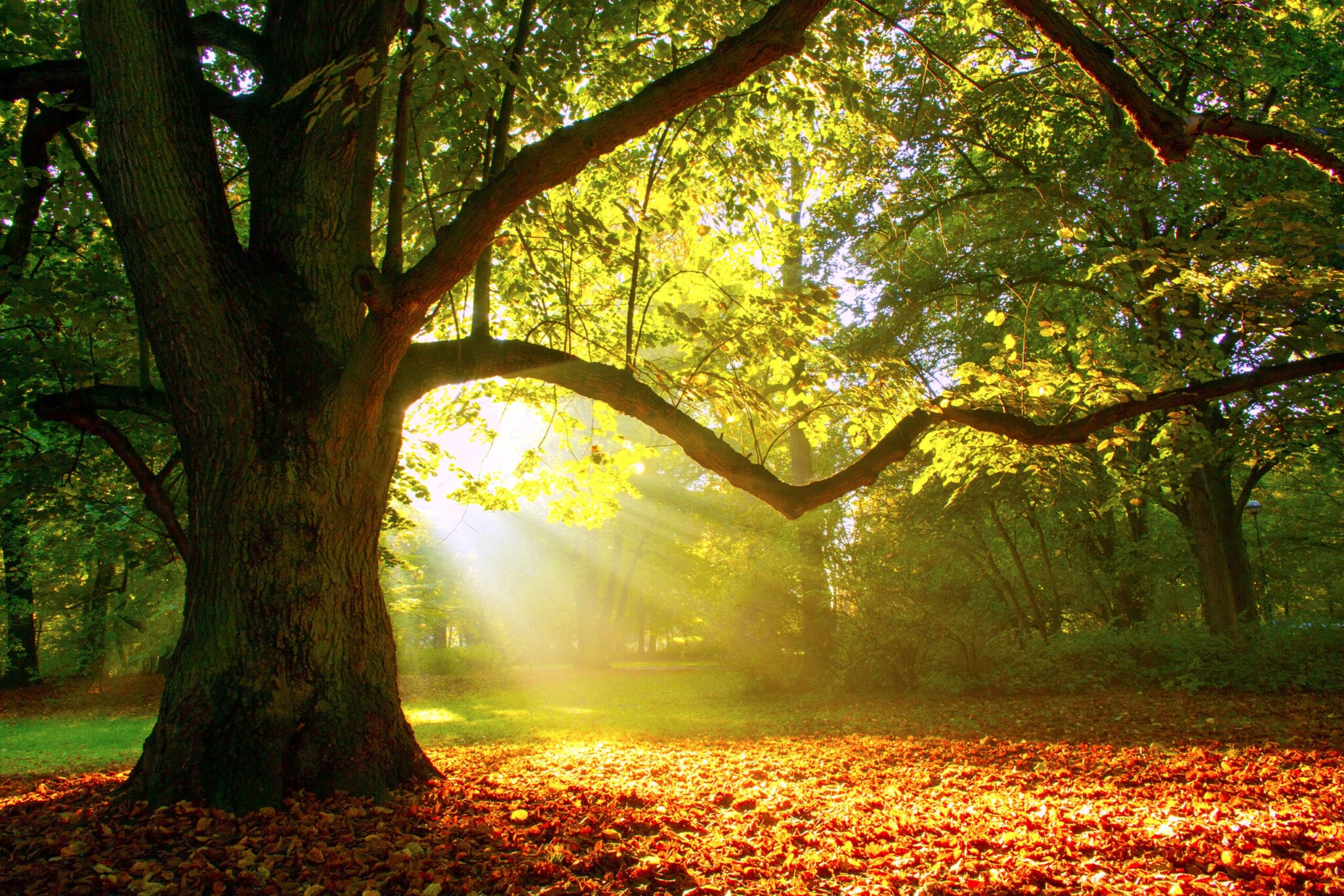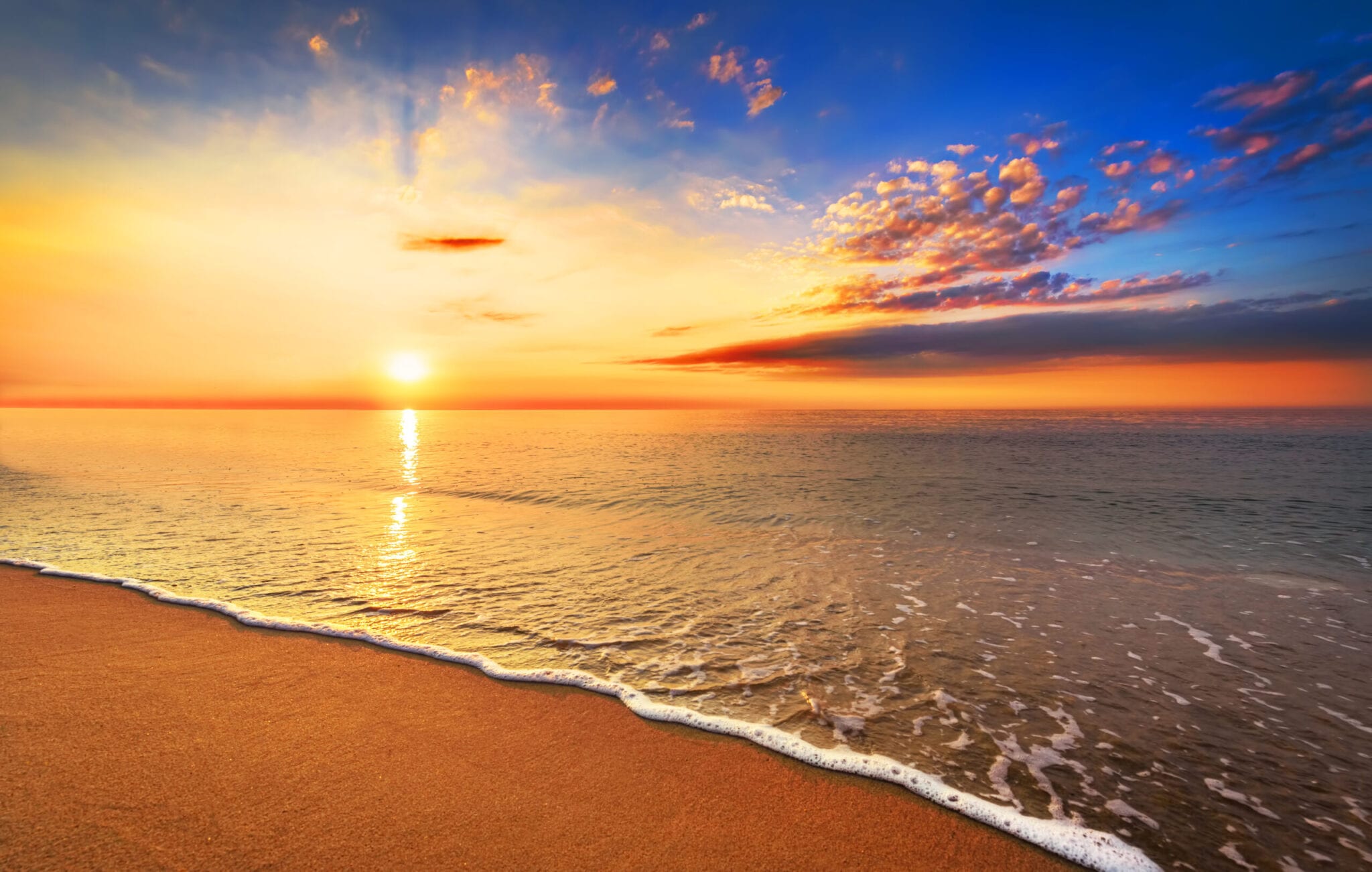 Life is uncertain. It may be awkward to talk about, but life isn't guaranteed for any of us, young or old. If you are a young adult, there are many good reasons why you should give to an organization such as Eastern Michigan Christian Foundation. We will help your gift create a lasting impression for generations to come.
If you don't have an estate plan such as a will or living trust, law will typically decide how your assets are distributed after you die. An estate plan can save your family members' time and frustration and will help ensure that your assets are dispersed in the manner you intend. As you consider the distribution of your assets it's a good time to consider making a gift to your favorite charity. The Eastern Michigan Christian Foundation encourages young adult to think about charitable giving in an estate plan and we are available to help facilitate that goal.
With Your Help, We are Making The World a Better Place
Your gift, no matter the size, will go toward impacting our community in a powerful way for years to come.
Our Featured Organizations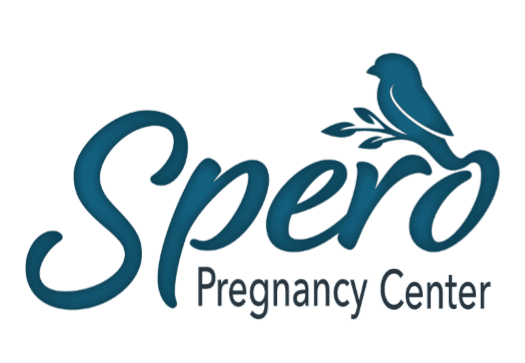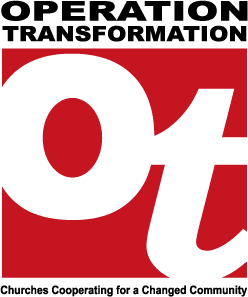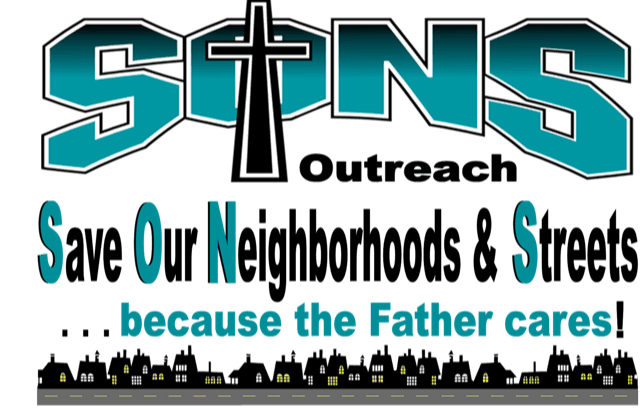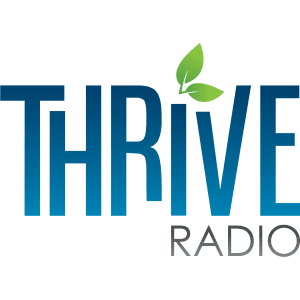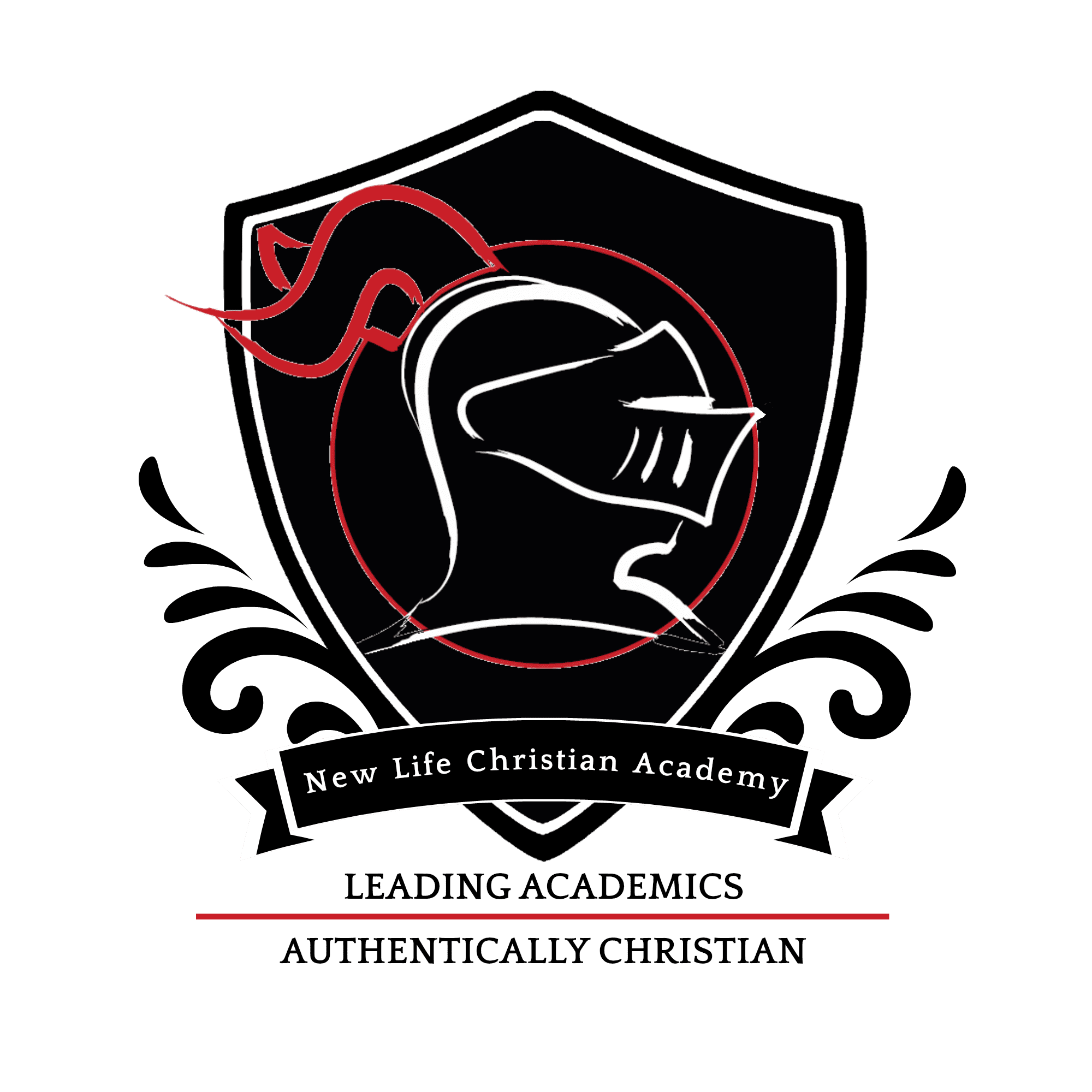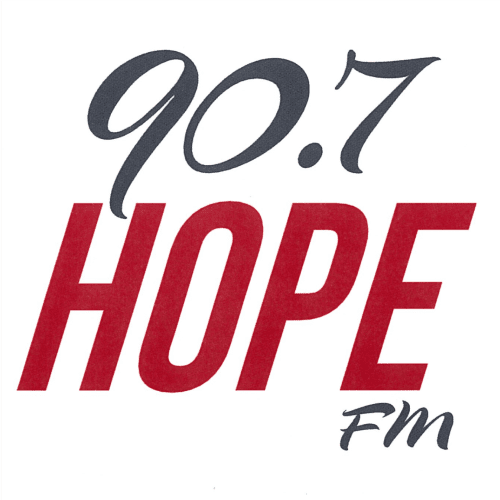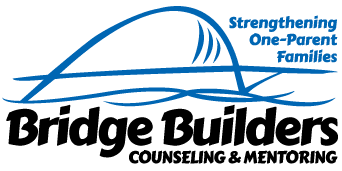 586-585-6006
emcf@alastinggift.org
Port Huron, MI 48060