We are a passionate group of people who work to empower youth and strengthen communities with confident young women. Using an exclusive workshop curriculum created by A Beautiful Me, outcome data characterizes a new definition of performance because they are consistent regardless of where the workshops are presented. Wealthy suburban communities, poor Latin American communities, inner city schools, and small city neighborhood schools will gain healthy decision makers.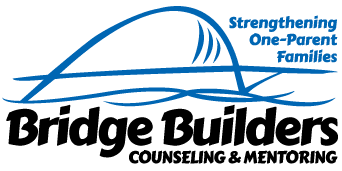 Bridge Builders Counseling & Mentoring (BBC&M)
BBC&M builds bridges to help one-parent families, and believes that "no one should have to raise a child alone." They offer short-term professional counseling and lifelong mentoring services.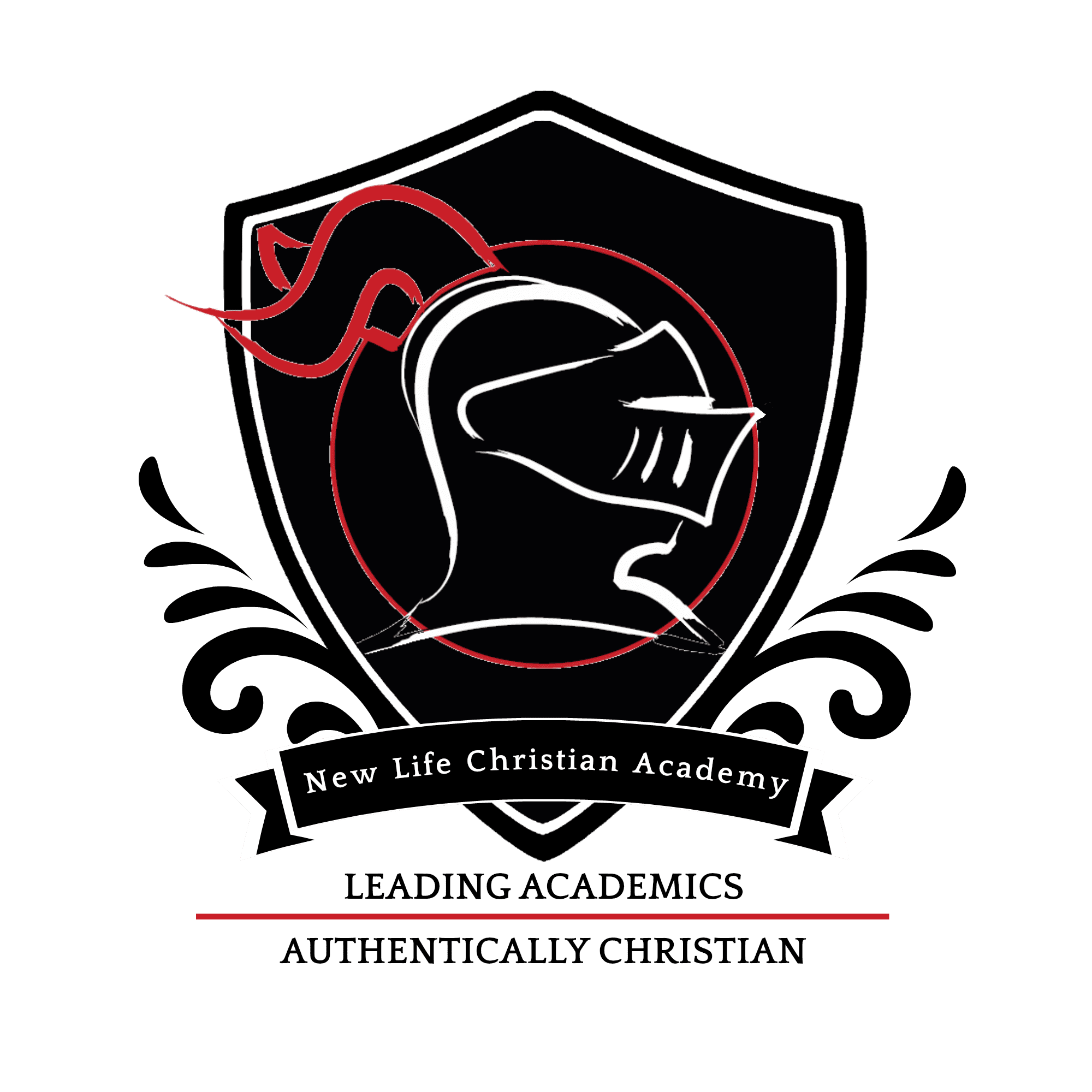 New Life Christian Academy (NLCA)
NLCA provides Christ-centered education and challenges each NLCA student to reach high academic, personal and spiritual standards.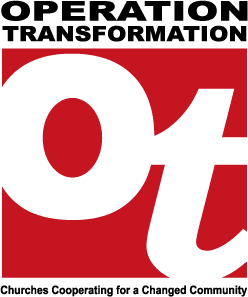 Operation Transformation (OT)
OT fosters a united, life-giving church in the greater blue water area. OT works together with civic and service organizations to develop ways to meet the many needs of the citizens of our community.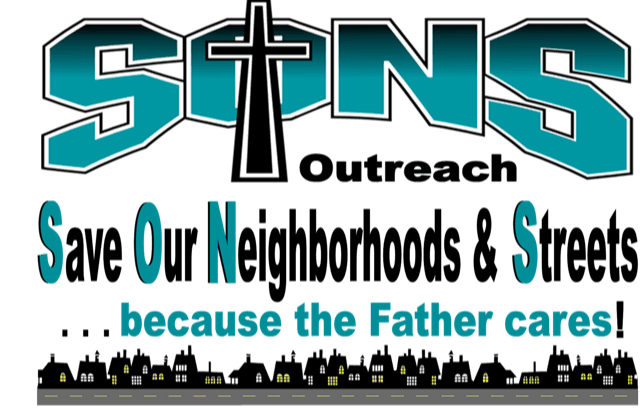 Save Our Neighborhoods & Streets (SONS Outreach)
SONS Outreach is committed to the spiritual growth, academic excellence and social development of our community's youth…because the Father cares!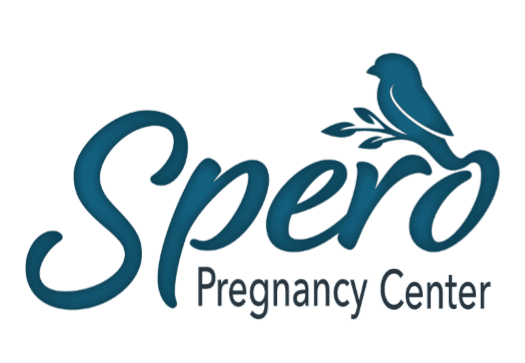 Spero Pregnancy Center is a life-affirming medical clinic demonstrating God's love with practical, emotional and spiritual support to protect babies from abortion and help women and men experiencing unplanned pregnancy, sexual decisions and post-abortion trauma.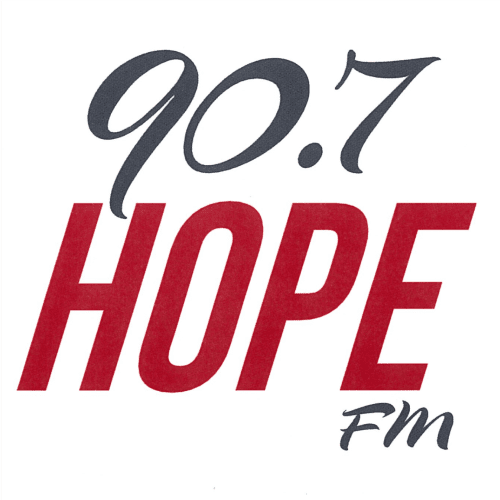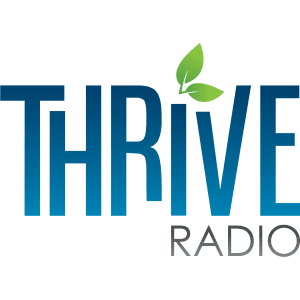 Wonderful News Radio – 90.7 HOPE FM / Thrive Radio
Wonderful News Radio is here to serve, equip and encourage people using every resource they have, to help brand the church and para-church ministries in a positive light, and to be a family-friendly choice for entertainment on-air and in the community.

Youth For Christ East Michigan (YFCEM)
YFC reaches out to young people everywhere, working together with the local church and other like-minded partners. YFC seeks to raise up lifelong followers of Jesus who lead by their godliness in lifestyle, devotion to the Word of God and prayer, passion for sharing the love of Christ and commitment to social involvement.
Organization Testimonials
586-585-6006
emcf@alastinggift.org
Port Huron, MI 48060